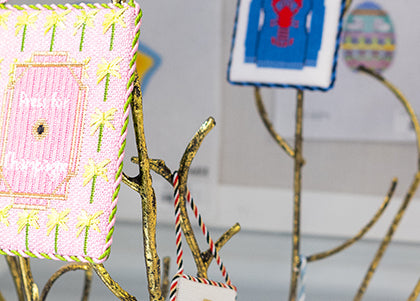 Our Stores
We invite you to visit us at any of our store locations! Wherever we meet, we look forward to helping you choose and complete your next project.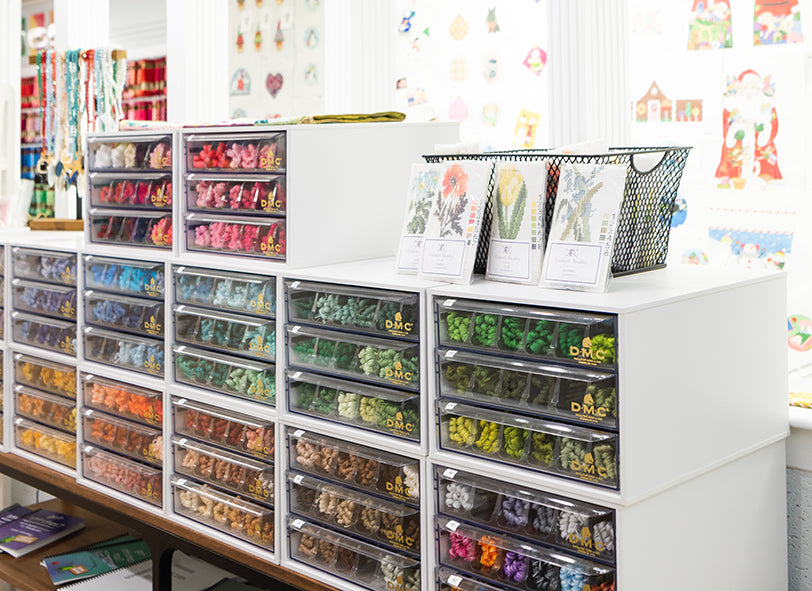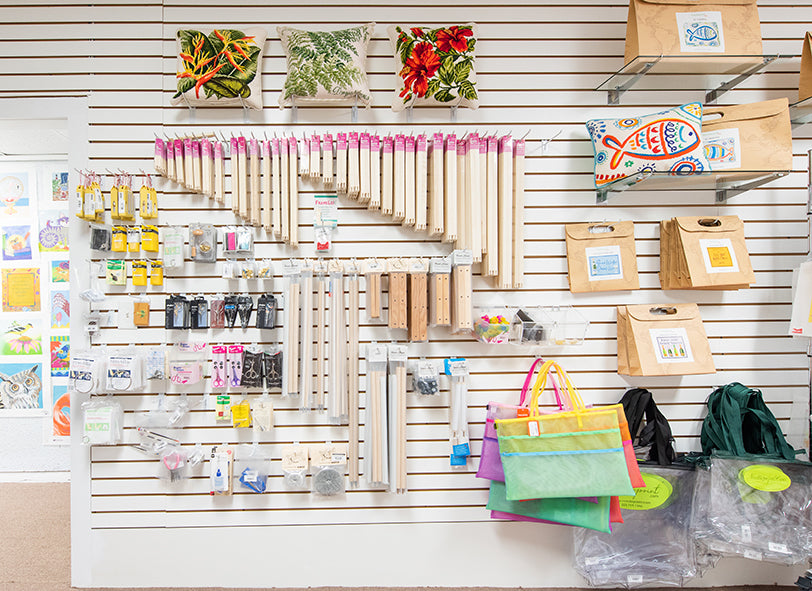 Needlepoint.Com Charleston
Visit our newest location in the gallery district of historic downtown Charleston!
Location & Contact
13 Broad Street
Charleston, SC 29401
Contact Us: 843-722-1528
Hours
Wednesday - Friday: 10am - 4pm
Saturday: 10am - 3pm
Sunday - Tuesday: Closed
*Closed Aug. 31st due to inclement weather and closed Sept. 2nd for Labor Day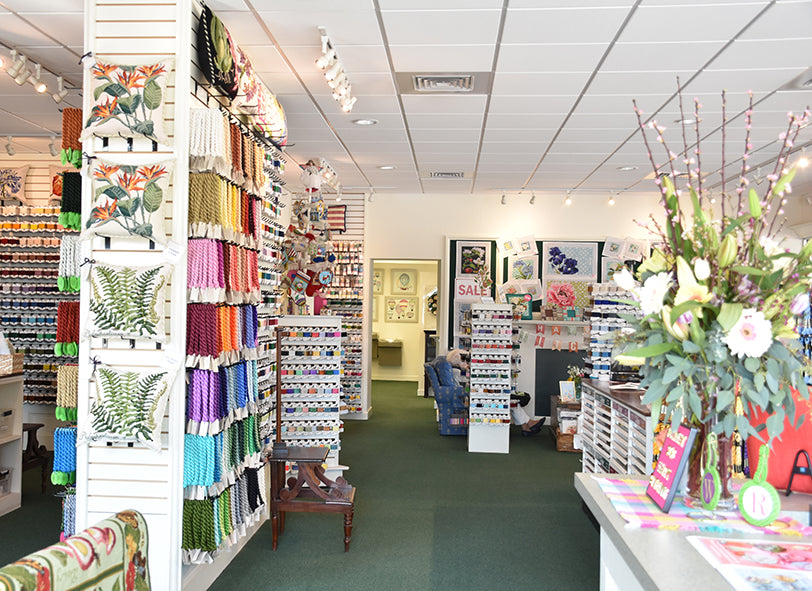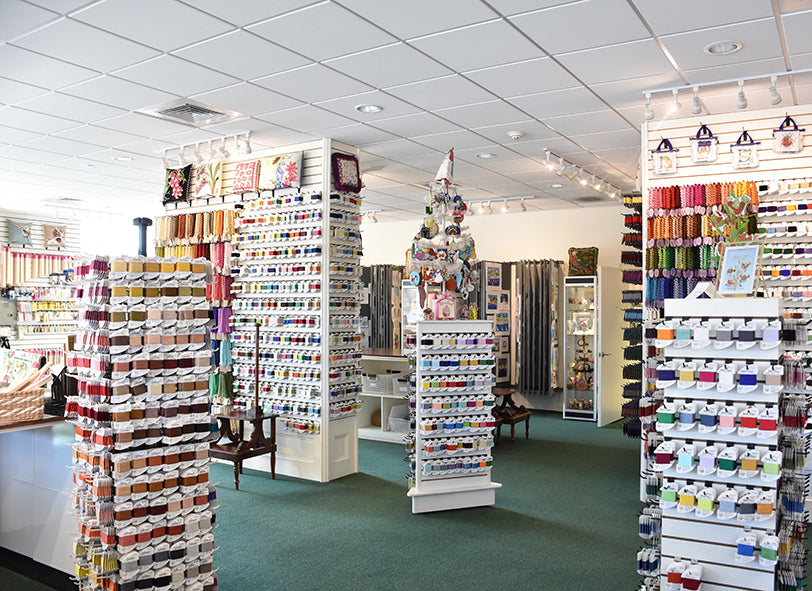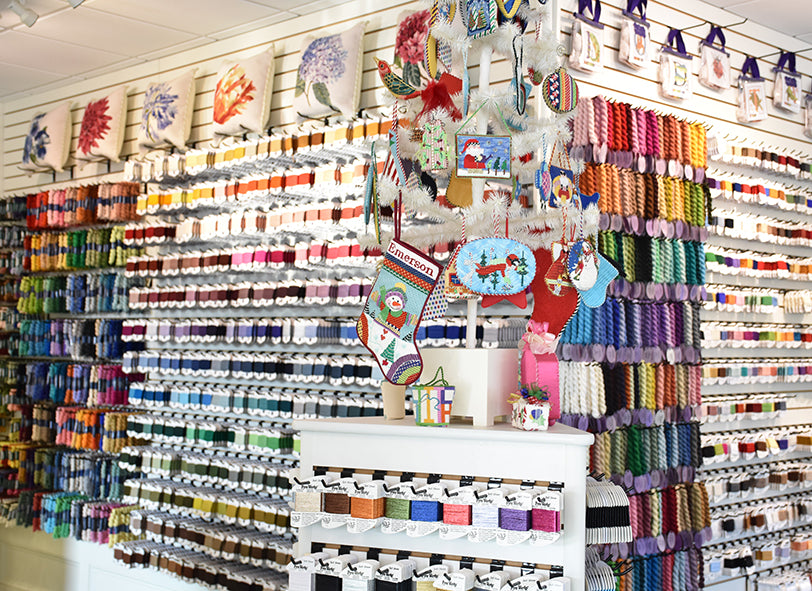 Needlepoint.Com Raleigh
Visit our original store located in the heart of Raleigh!

Location & Contact
3811 Hillsborough Street
Raleigh, NC 27607
Contact Us: 919-828-5538
Hours
Wednesday - Friday: 10am - 4pm
Saturday: 10am - 3pm
Sunday - Tuesday: Closed
*Closed Sept. 2nd for Labor Day and Sept. 29th & 30th for an event