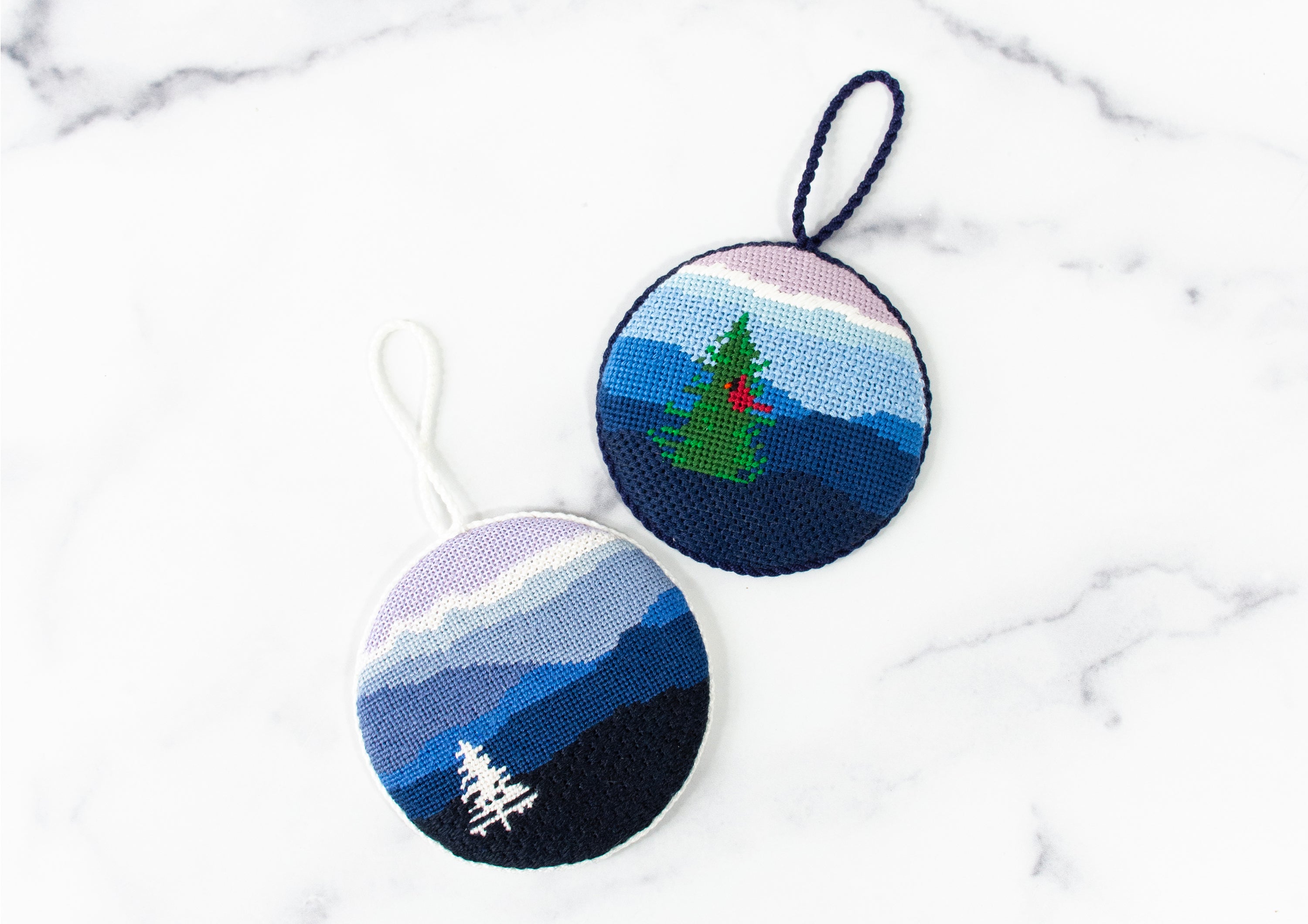 New Kits
Blue Ridge Kits
Stitch these cheerful ornaments and celebrate the season!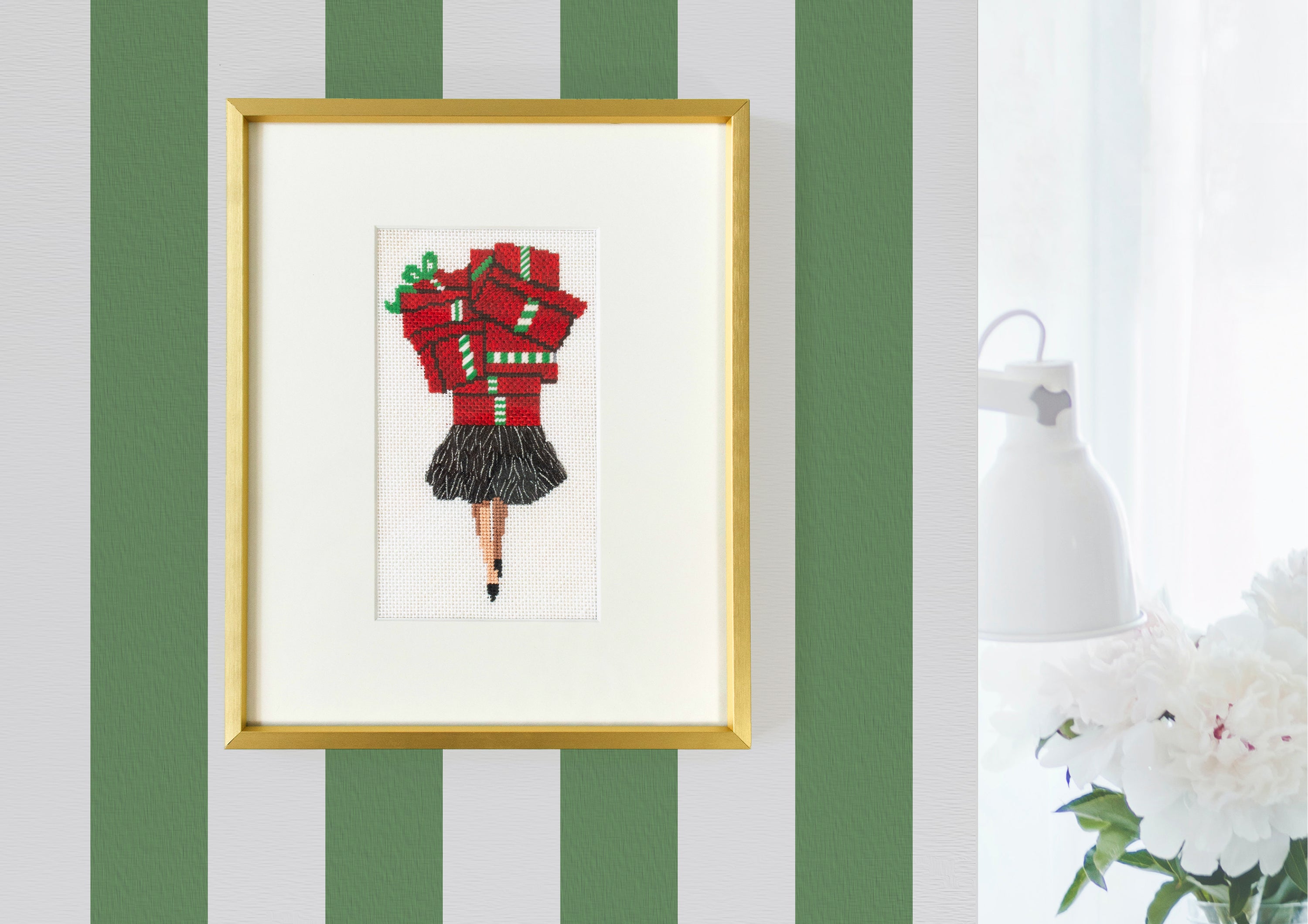 New Kit
Lady with Shopping Packages Kit
This sweet design from Patti Mann makes a fun and festive project!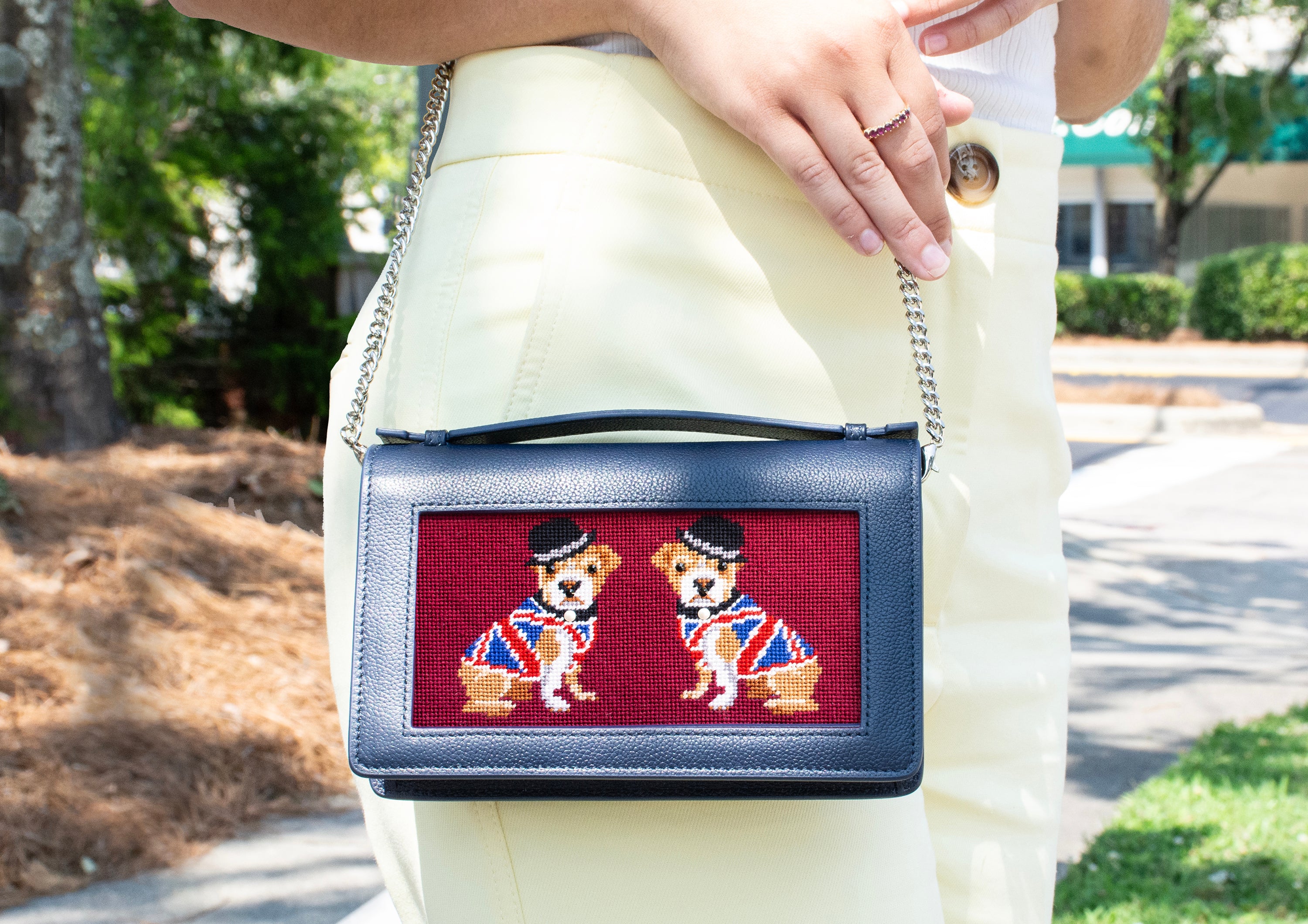 New Kit
Navy Everyday Clutch Bulldog Insert Kit
Step out in style with this adorable needlepoint clutch!
Welcome to Needlepoint.Com
Welcome to Needlepoint.Com-the best place to find needlepoint kits, canvases, supplies and education. Our showrooms in Raleigh and Charleston, as well as our online store, feature everything a needlepoint enthusiast needs. Take an in-person or online class when you want to learn a new technique, and send us your completed projects for thoughtful, professional finishing. The experts at Needlepoint.Com will help make your vision a reality.
Shop with us
Free US shipping over $75

Exceptional customer service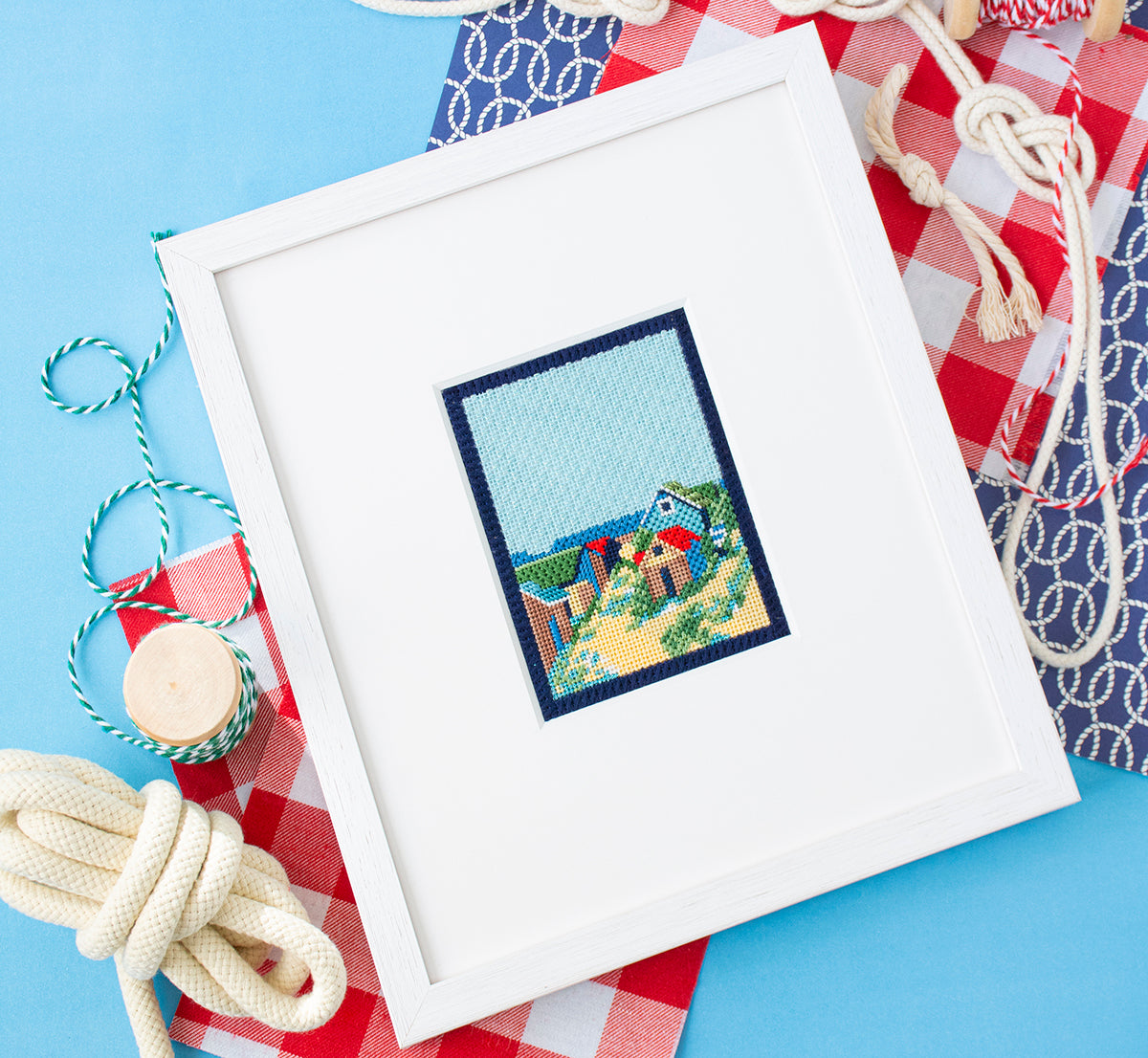 "It is always a pleasure doing business with Needlepoint.Com. Everyone goes out of their way for you. They make sure you're happy and comfortable with everything."
-Mae Earl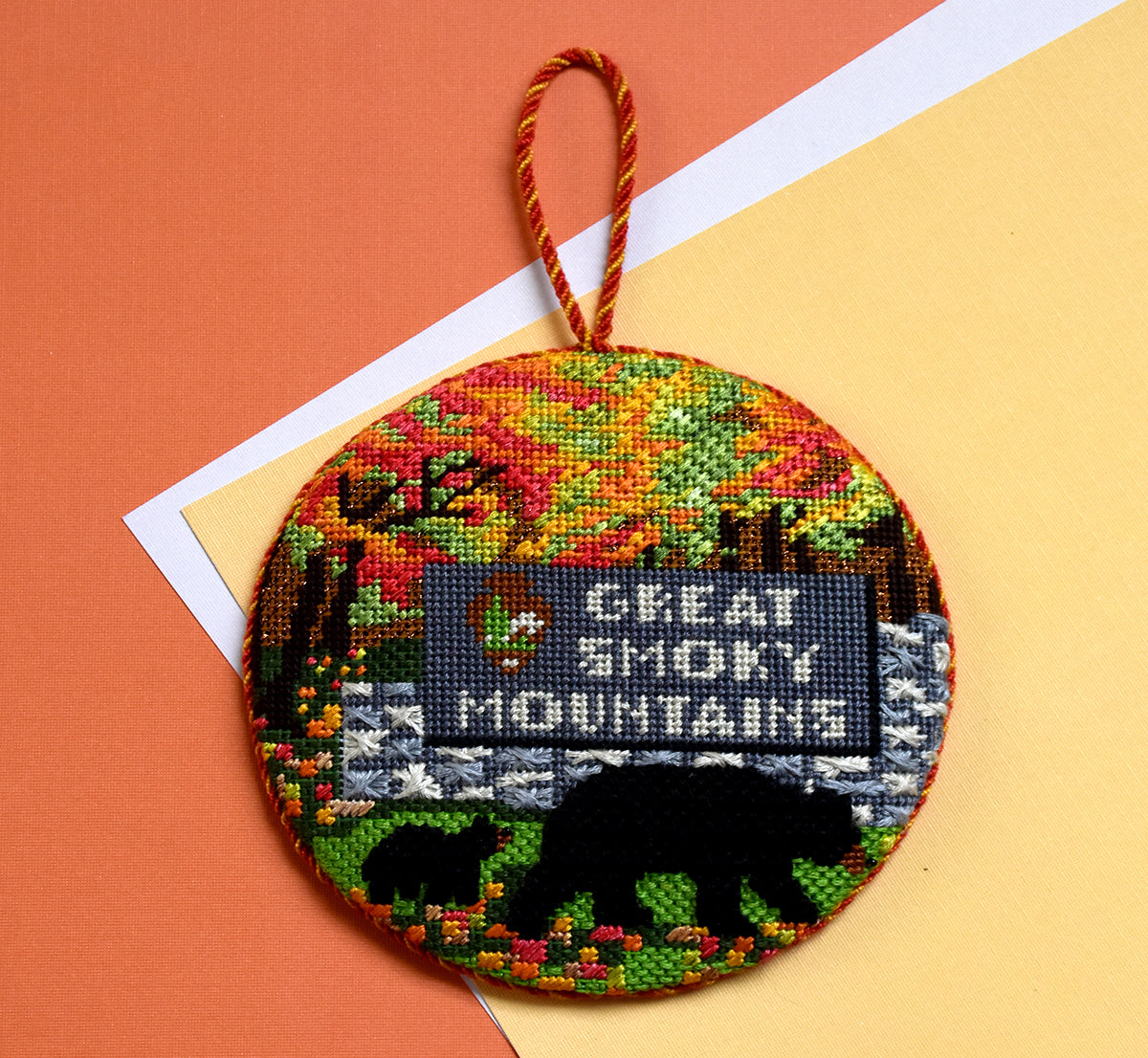 "I have loved looking at Needlepoint.Com's gorgeous website forever. Their selection of canvases is elegant and fun. Their prices are reasonable and the overall quality is just impossibly irresistible."
-Emily Myles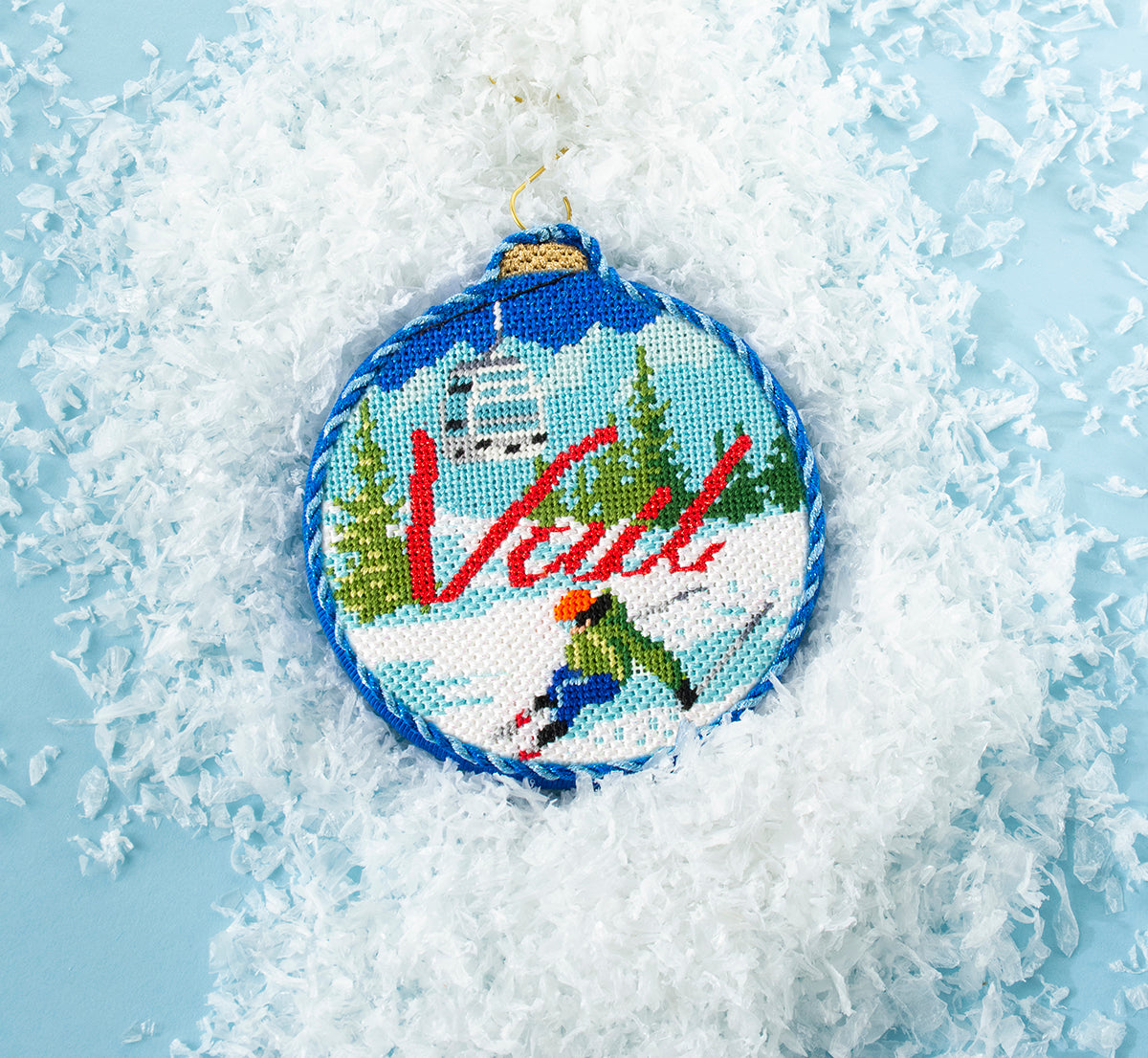 "The team at Needlepoint.Com did a phenomenal job with my ornaments - the attention to detail from the cording to the custom embroidery was phenomenal. I can always count on them to have consistently great quality and customer service."
-Anonymous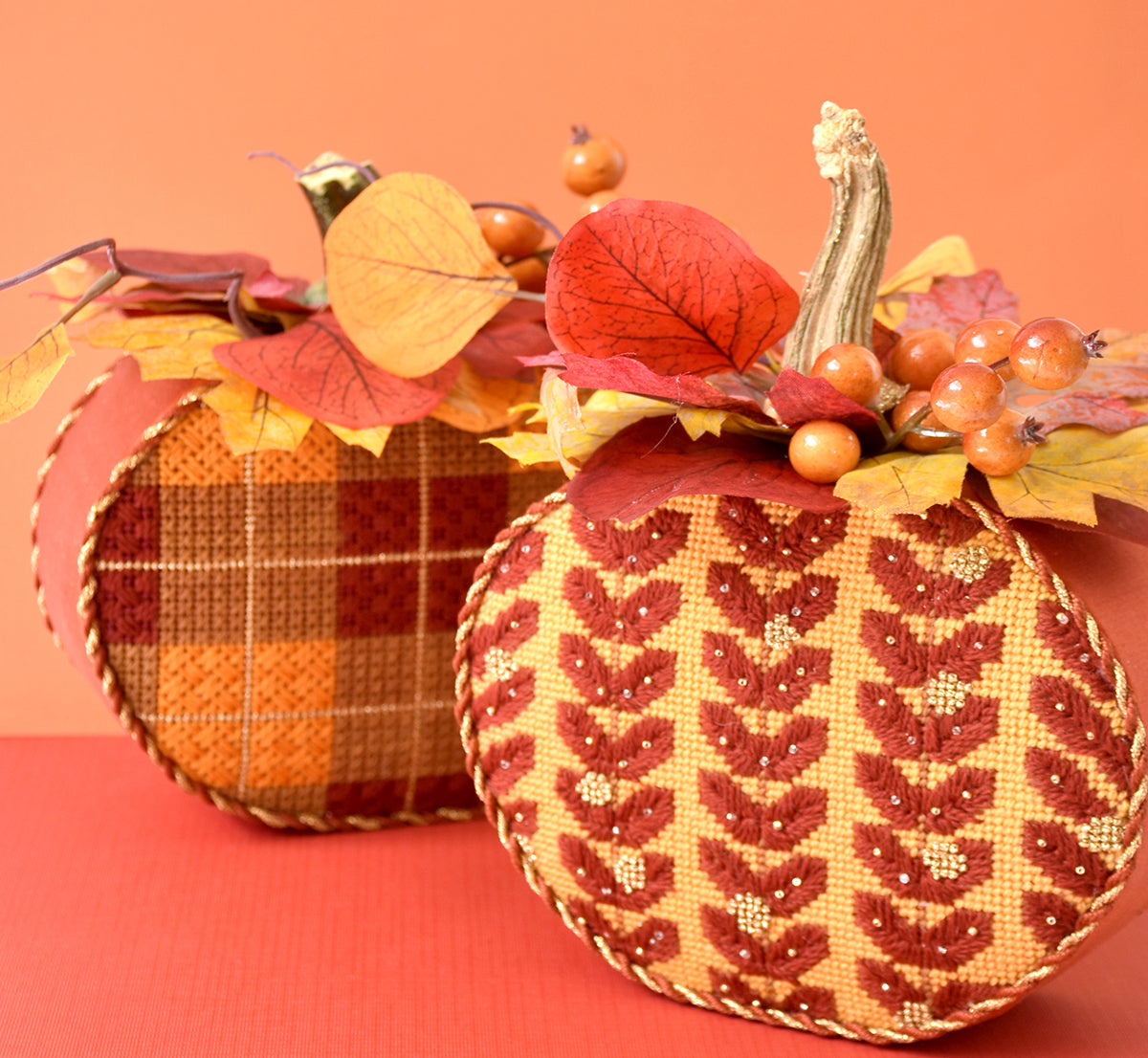 "I've submitted a number of canvases to the finishing department at Needlepoint.Com, and I am always impressed by their work.  They keep me informed of the status of my orders, and they always suggest fun ideas for new finishes.  My favorite finish that they offer is their three dimensional finish for ornaments; I haven't found this finish offered anywhere else!"
-Caki Watkins