What are my options for ornament/ hanging sign finishing?
For ornament and hanging signs, you have the following options: One-sided or Two-sided, and Soft / Puffy, Hard Back ("Cookie"), or 3-Dimensional.

Fabric and cording is chosen by the finisher unless otherwise specified.

Hanging Loop: Centered or Edge to Edge (please specify where you would like this - we suggest drawing a little picture!).
Ornament Options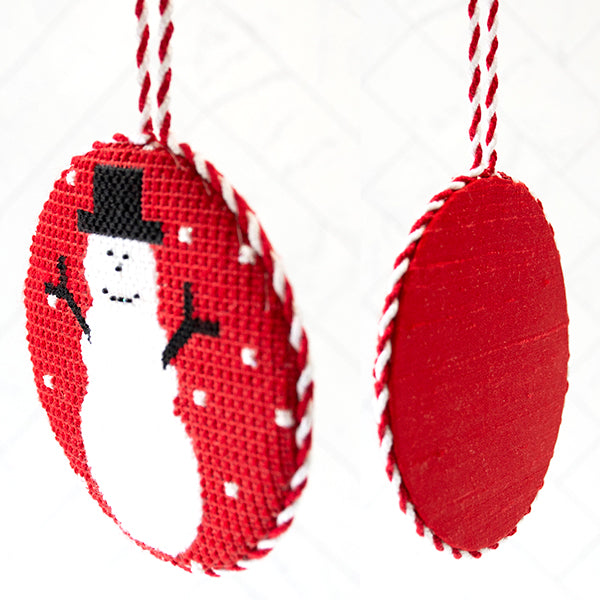 Hard Back ("Cookie")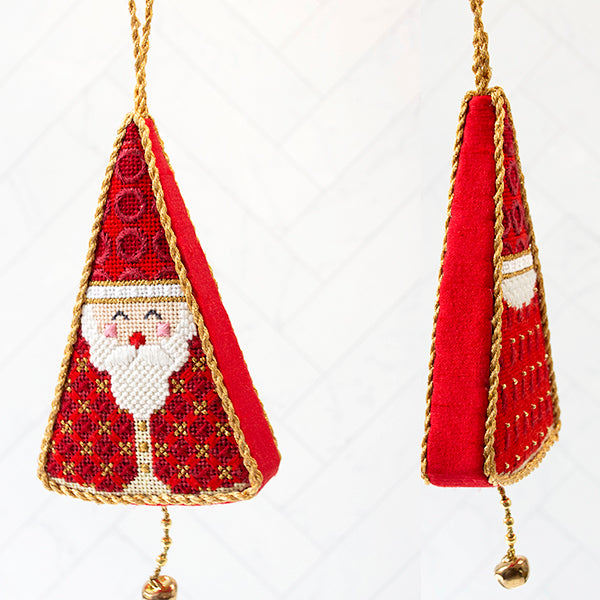 Two-Sided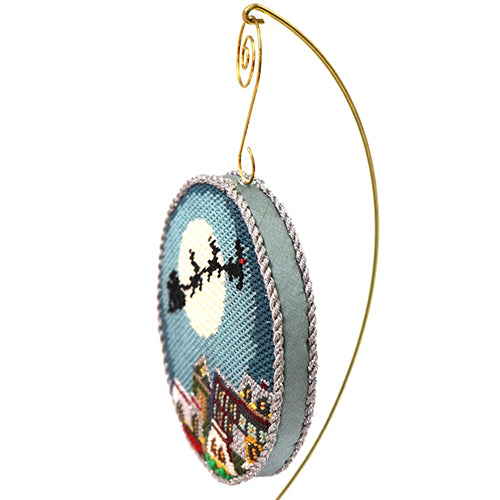 3-Dimensional
Instructions for Sending in Finishing
Mail your piece(s) to 3811 Hillsborough Street, Raleigh, NC 27607, Attn: Finishing. We recommend sending your piece via UPS or FedEx. Please get the tracking information!

Please print our ornament finishing form here. Fill out the information and include it in your package.

Let us know how you want your piece finished. Pictures and drawings are always accepted!

If you are sending a pillow, we ask that you provide your
fabric and trim (if applicable).

When your piece arrives at our store, we will send you an email to let you know it arrived safely.